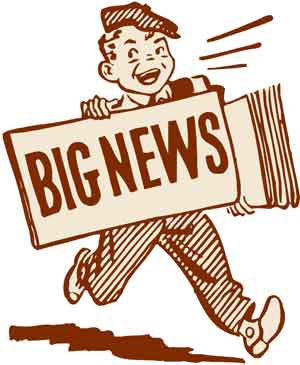 • Legendary WABC host John Batchelor chats about FDR's Funeral Train here.
• Read Robert's piece on Hitler's Mercedes limousine in The Guardian.
• Read James Barron's New York Times piece (which happens to quote Robert) on the Hoboken Terminal here.

• Robert will be speaking at the Harry S. Truman Library and Museum on April 6, 2017 at 6:30 p.m. More information here.